Three

Loughborough II
9:00 AM
-
5:30 PM
9:00 AM
-
5:30 PM
9:00 AM
-
5:30 PM
9:00 AM
-
5:30 PM
9:00 AM
-
5:30 PM
9:00 AM
-
5:30 PM
10:30 AM
-
4:30 PM
Hours
Store Hours:
Day of the Week
Hours
Monday

9:00 AM

-

5:30 PM

Tuesday

9:00 AM

-

5:30 PM

Wednesday

9:00 AM

-

5:30 PM

Thursday

9:00 AM

-

5:30 PM

Friday

9:00 AM

-

5:30 PM

Saturday

9:00 AM

-

5:30 PM

Sunday

10:30 AM

-

4:30 PM
Following government guidance, all stores are currently closed.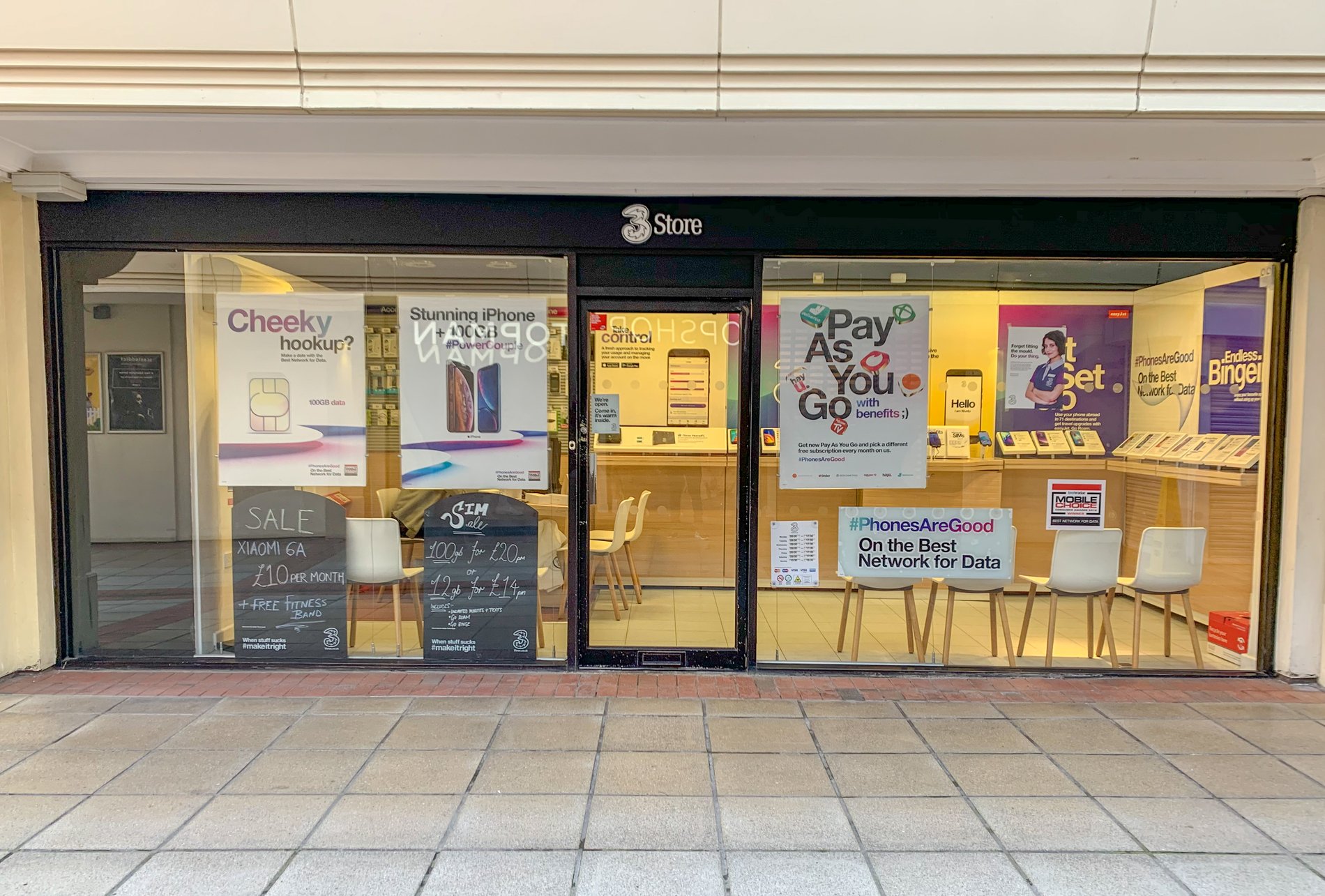 Payment Methods
American Express
Mastercard
Visa
About

Three

Loughborough II

Store
Loughborough II store is temporarily closed right now due to the Coronavirus. We're working with our staff to ensure their wellbeing during this challenging time and we hope we'll be able to get back to normal soon, but we don't currently have any reopening info.

If you're looking to shop, you can check out our website.

If you want to upgrade, you can use My3 online.

For any support with your account, download our app or login to My3.

Or, for a more personal approach, check out our Three live broadcasts or chat directly to one of our Retail team through Three Store Now.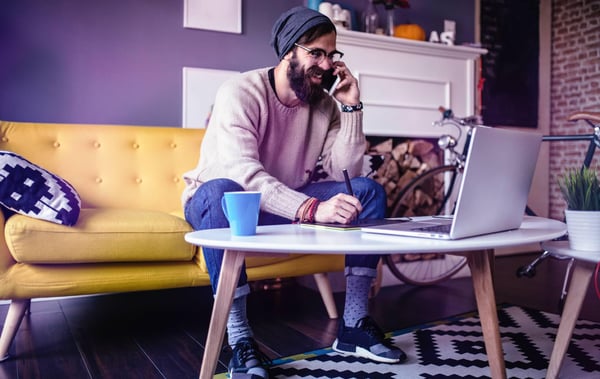 Home Broadband to shout about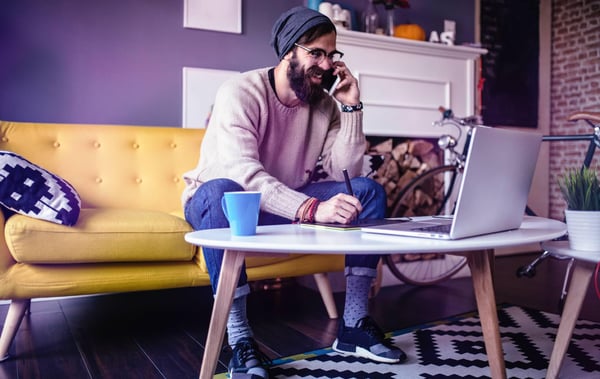 We're not just about phones. We're about homes, too, and Three 5G Home Broadband is here to raise the roof. With our fabulously futuristic 5G available soon, you'll be surfing speedier than ever. There's no complicated cables or awkward installation. Just plug and play.
Frequently Asked Questions
Good news! We're going to start re-opening our stores from 15 June. To make sure our customers feel safe and supported, all reopened stores will be operating with reduced hours for the first few weeks. Keep an eye on our website to find out more.

Never has staying connected been so important. These unique and worrying times mean change for everyone.

How we stay connected to loved ones is now at our fingertips. The hugs and handshakes will return. But until then, it's down to us to keep the show on the road.

We know that our customers are concerned about the effects of the Coronavirus in the UK. Three are taking all precautions in line with government recommendations, and our main priority is keeping you connected. We'll be re-opening stores from 15 June, but even if your local Three store is closed, you can still keep in touch with us.

The Three app is always your first port of call. You can answer most queries and manage your account at the tap of a thumb. You can use it to make payments, or talk to us over Live Chat in the app to do things like upgrade or cancel. At this time, we ask that you use these digital tools as much as possible, since our Contact Centre is operating a very limited service.

We're offering free data access to all NHS websites, for all contract and Pay As You Go customers. All calls to NHS 111 are already free.

The NHS and its workers are at the forefront of the UK's fight against Coronavirus. Easy access to information is vital, and we're happy to help by giving data and calls access to NHS services.